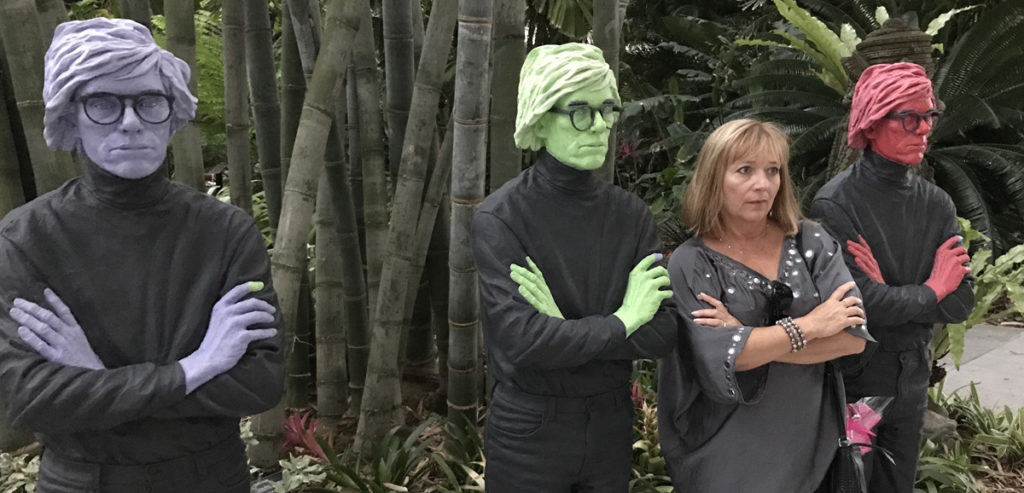 Jane C. Rosen loves to write a good story.
Her screenplays ~ Alice, Grapes and Ancestral ~ have earned awards and recognition at national and international screenplay competitions. She won the Creative World Awards for Drama, and placed as a finalist in LA Femme Festival, the Toronto Female Eye Film Festival and Moondance Film Festival. She's been a quarterfinalist in BlueCat, a second rounder in the Austin Film Festival, a semifinalist in the New England Women in Film and Video, and placed in the top 30% of the Nicholl Fellowship.
Her book, My Life as a Corporate Goddess, was launched at the 2006 Forbes Executive Women's Conference. She's written articles for the Business Journal, Womensbiz.us, NW Women's Journal and others, and also co-authored Convergence Marketing: Combining Brand & Direct for Unprecedented Profits, John Wiley & Sons.
In addition to writing Jane produced award-winning National & Regional television programs, and co-produced a national concert series hosted by Lyle Lovett featuring B.B. King. Her work includes music videos, commercials, a weekly cultural magazine, and documentary shorts on Annie Leibovitz, Judy Collins, Ulysses Dove, and the work of Dadaist, Max Ernst. She has earned Emmy Awards, a Corporation for Public Broadcasting Award, The Ohio Governors Award for the Arts, six Ohio Educational Broadcasting Awards and an Eastern Educational Network Award.
Jane is currently a partner at ROSEN Marketing. Her previous experience includes Director of Executive PR and Executive Director of Multimedia at NCR.
She has served on boards including Oregon Public Television's Community Advisory Board, The Link for Women, University of Dayton's Public Relations, Human Race Theatre, and the National Academy of Television Arts & Sciences.